What kind of smart ambient lighting product are you looking for?
Intelligent Control

Healthy eye Protection

Energy Conservation And Environment Friendly

Long service Life
Dongguan Silver Age Optoelectronics Sci. & Tech. Co., LTD
Silver Age Main Types Clients:Retail /Supermarket/ Building Materials Dealer/ Engineering Dealer/E-Commerce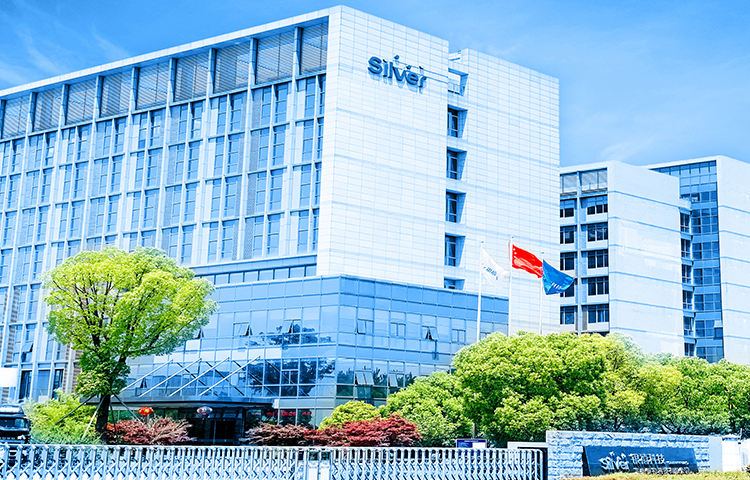 About Us
Dongguan Silver Age Optoelectronics Technology Co., Ltd was established in 2009, and ZOYO is wholly-owned subsidiary of Silver Age (stock code: 300221) Strategically focusing on the layout in LED lighting market, we are a national enterprise with design, research & development, production, and sales.The product line covers lighting business fields such as smart ambient lighting suits, silicone neon strips, and assembled lights. Silver Age, located in Nan'ge Industrial Park, Daojiao Town, Dongguan City, has obtained the certificates of ISO9001 quality management system, ISO14001 environmental management system, ISO/TS16949 quality management system, and SA8000 social responsibility system.

Following the change of the times, meeting the lighting demand of the new era, and letting light change life, Silver Age adheres to making smart ambient lighting products suitable for users' needs and meeting the expectations of users. Silver Age is dedicated to becoming the top service provider of smart ambient lighting, leading the market of smart LED strip for home lighting. Besides, Silver Age also focuses on providing OEM,ODM service of home and commercial smart ambient lighting. Our major famous clients are Signify, GE, THORN Lighting, CDN,etc. We provide them one-stop service from raw material research and development to finished products. Regarding the manufacturing process, excellence is our eternal original intention.
our main clients

Silver Age annual revenue growth rate

the authorized patents Silver Age has

testing UL, CE, NSF, SNI and French ACS certification
1997
Dongguan Silver Plastic Co., LTD, the precursor of Silver Age was founded in Humen Town.
2003
Silver Age Engineering Plastic was established.
2009
Silver optoelectronics was established, strategic layout of LED lighting market.
2011
Silver age Technology was listed on the Shenzhen Stock Exchange
Silver Optoelectronics was established.
2013
Silver Optoelectronics became
certified supplier of Osram and GE.
2014
Silver Optoelectronics became certified supplier of Osram and GE.
2018
Dongguan ZOYO was established product lines: smart ambient suite, silicone neon flex LED strip, silicon tube, smart light, IP20 LED flexible strip, high voltage LED strip.
2019
Silver Age won the honor of high-tech enterprise.
Silver Age Won the Industria Design Award.
2020
The mass-production of Signify、GE LED strip series started, and Silver Age smart lighting products were launched.